If you wanted to add natural wonders and great cities to your bucket list, why not visit Canada?
A country with diverse geography and plenty of history, there is so many things see in Canada.
Canada is an exciting country to explore. From coast to coast, each province has its share of unparalleled wonders. Few places on earth have natural spectacles as exciting as Canada.
From the Rocky Mountains, the prairies, and the northern lakes, and from the Arctic Circle to cities like Toronto and Montreal, Canada offers an endless list of possibilities.
This short guide helps you to decide when and where to go. Your visit to Canada will be more enjoyable if you plan some events, activities, and attractions.
TOP 10 THINGS TO DO IN CANADA
Canada is a vast country with many resources varying from one area to another. These are the top ten things to do in different regions of Canada.
1. Rocky Mountains
The Rocky Mountains are an exceptional and impressive sight. There is a train service from Toronto to Jasper in the Rocky Mountains or from Vancouver to Jasper. The Rocky Mountain Tour company offers a similar service further south from Vancouver to Banff and on to Calgary. The Rocky Mountains are an icon of Canada.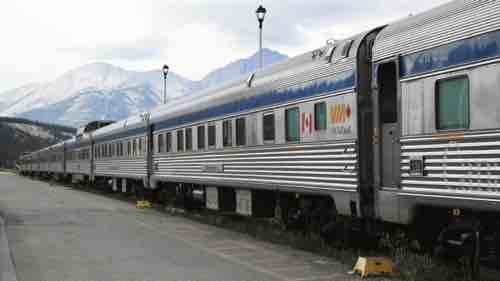 2. Banff National Park and Lake Louise
Banff National Park is in the heart of the Rocky Mountains. Lake Louise and the Ski Resort by the same name are nearby. If you want to explore the beautiful mountains, wildlife watching, or enjoy snow sports, Banff is the right place to start.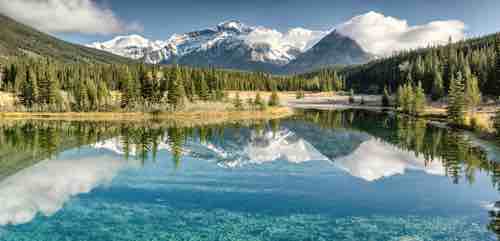 3. Whistler
The largest ski resort Whistler offers world-class snow sports and mountain biking. It is one of the sites of the 2010 Winter Olympics. Whistler Village has high-quality hotels and great restaurants. Activities on and off the mountain are available all year and are suitable for everyone – skier or biker or something else.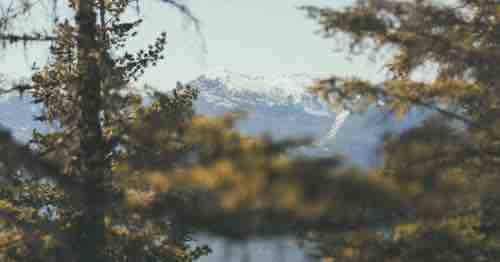 4. Stanley Park
Stanley Park is the biggest park in Vancouver, green oasis, and a tourist attraction. Route for walking, rollerblading and bicycling stretches 8km around the park. It goes through the original rainforest and past sandy beaches. There are miles of trails and many attractions inside the free to enter park minutes from downtown Vancouver.
5. Peggy's Cove
According to legend, they named Peggys' Cove in Nova Scotia after the only survivor of a ship that wrecked and sank in 1800. A lighthouse was built on this spot in 1868. Peggy's Cove is popular among tourists year-round, and the lighthouse is one of the most photographed buildings in Canada.
6. Watch Polar Bears at Churchill
Every autumn small town of Churchill at Hudson Bay welcomes Polar Bears. When the Hudson Strait freezes, polar bears begin to go back on ice. If you are lucky you will see some. Regardless, you will never miss spectacular sunsets even though the days are shorter. Churchill is one of the few communities in the world where you can observe polar bears in the wild. You can try to see the polar bears with local tundra vehicles or by staying at a wilderness lodge, or by taking guided tours to areas of the bears.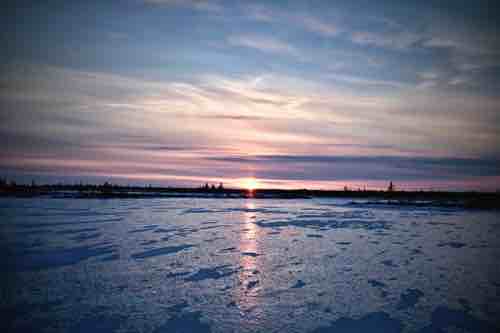 7. Algonquin Provincial Park
With over 7,725 square kilometers of forests, lakes, and rivers, Algonquin Provincial Park north of Toronto is the best way to escape into the true Canadian wilderness. Camping, fishing, kayaking, and hiking are popular and great ways to experience Canada for what Canada is.
8. Quebec Winter Carnival
Carnaval de Québec is the world's biggest winter carnival. Held from the end of January, the festival attracts people from all over the world. You can experience concerts, night parades, snow baths, slide runs, ice fishing, snow sculptures, horse-drawn sleigh rides, husky powered dogsled rides, Ice Tower and skating.
9. Calgary Stampede and Rodeo
The annual Calgary Stampede features the famous million-dollar rodeo, chuck-wagon races, and spectacular evening grandstand show. The city of Calgary comes alive during this unique event.
10. CN Tower
CN Tower stands high above the ground with the views of Toronto and Lake Ontario. Take the elevator to the observation deck at 1,465ft / 447m. A visit to Toronto is not complete without visiting CN Tower.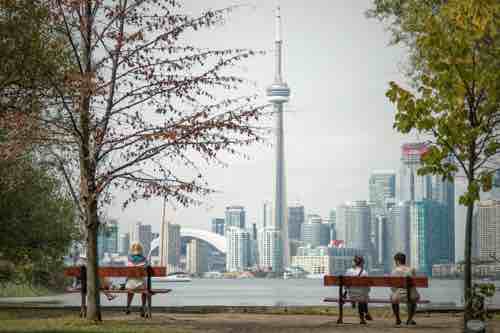 ALMOST IN THE TOP 10
Other recommended places to visit in Canada and things to do while you're visiting Canada:
1. Cabot Trail
Cabot Trail is 298km long trail that loops around the northern tip of Cape Breton Island in Nova Scotia. Passing through many communities and the Cape Breton Highlands National Park, the trail leads through beautiful scenery and is an excellent opportunity to see Canada on foot.
2. Gros Morne National Park
Gros Morne in Western Newfoundland is created by tectonic plate movement, the fjords, and mountains. It is rivaled only by fjords in Norway. In the park, you can go whale watching, hiking, fishing, cycling, swimming, and skiing.
3. Granville Island
Granville Island in Vancouver is a mecca for touristy things (well, if you like touristy things). The parks, street entertainers, restaurants, and markets are an enjoyable way to spend an afternoon.
Related Post